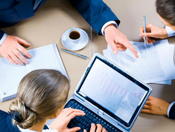 Accounting and Bookkeeping Services
We, at enpoint, take great pride in professionally helping client recording their business history. We have over 20 years of extensive experience and use internationally recognized accounting software which include Quickbooks, Simply Acounting, MYOB. Having years of experience, we can meet all your accounting and bookkeeping needs and our experienced bookkeepers ease your accounting burden by performing your day to day bookkeeping activities which includes:
Preparation of monthly and annual financial statements
Reconciliation of various accounts including bank, accounts receivable, payable etc.
Payroll preparation and assistance on monthly payroll remittance
Various analytical reports for effective management of business
Reports generated by us helps and assist clients in taking on time decision for effective and efficient management of their business.
We train and familiarize our staff with the accounting practices commonly used in the industry and assist clients in preparation of financial statements for submission to the statutory authorities and creditors for compliance, where applicable. In a Notice to Reader, the financial statements are compiled from information provided by management or owner. We don't attempt to audit, review or verify the accuracy or completeness of information.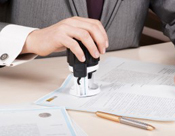 Taxation
Effective and professional tax advice can give your business a competitive advantage through optimize tax costs and the risk of regulatory challenge and sustainability. Our focus is to assist clients in achieving their goals by providing focused, practical and effective solutions for taxation goals. We offer a wide range of tax services including:
Corporate and individual planning that involve designing and implementing tax strategies to help optimize their taxes
Filing of personal and corporate tax returns
Filing of periodic GST/HST returns
Represent client both at the assessment and appeal levels
Compliance with Canada Revenue Agency matters
We ensure that our clients, whilst using various tax strategies, get the most beneficial tax treatment.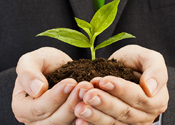 Incorporation of Business
We also offer complete set of services offered for incorporation of business which includes:
Searches of business name and registration for self employed and corporate business
Preparation and filing of Articles for corporations
Services for change in directors and business name
The above services offered by us include representations on behalf of clients to Ministry of Consumers and Business Services.
Financial Services
Professional consultancy and advice related to personal and corporate investments strategies in shares, mutual funds and other tax saving instruments with a view to maximize return on investments and minimize taxes.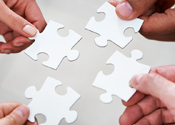 Quickbooks Training and Support
As quickbook pro advisor, we help your business get the most out of QuickBooks through quick and fast training and support. We help you get it right and right from the beginning with very little support.